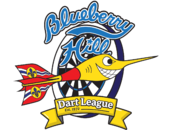 Blueberry Hill Dart League
Good Fun. Good Friends. Good Drinks. Good Darts.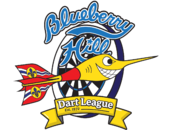 Have Fun, Play Darts, Get discounts on Beer - Join the longest running dart league in North America!
2022 is the 50th Anniversary of The Blueberry Hill Dart League! At Blueberry Hill it's all about having fun playing darts in a friendly environment while sipping on your favorite beverage and throwing with friends, teammates, and opponents.

When? How long?
12-14 week seasons in the Fall, Spring, & Summer. League takes place Wednesday evenings at 7:30 p.m only at Blueberry Hill, lasting about 90 minutes total over 5 games.
How much and what is included?
League fee's are $20 per season per person. You get discounts at the bar on draft beers and pitchers. Free entry into the season ending awards banquet which includes all you can eat access to Chef Bob's Table of appetizers.
Do I need to be good at darts?
No experience necessary, just come out and have a good time! Our B League is entry level, and other members will be more than happy to start you off with basic tips and knowledge. If you don't have any darts you can reach out to me and I may have a set you can borrow.
Do I need a team?
No, individuals without teams are encouraged to join us. We always have multiple teams in need of an extra player and I will have no problem consulting with you and setting you up with a team. If you want to form a team, a minimum of two players must be available to play each league night.
Join us and learn a great bar sport like your cool Aunt or Uncle always told you!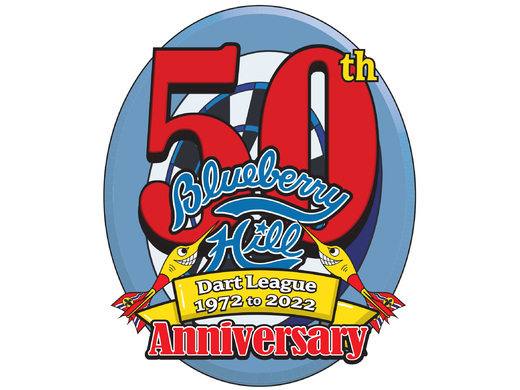 Social, News & Weather
63130
Partly cloudy

59°F
Wind
Humidity
2 MPH NW
29%
Never miss an update
Follow the site to get the latest news and results straight to your email